Heart Shaped Entertainment offers DJ services perfect for weddings, galas, ceremonies, parties, concerts and more.
We take pride in offering affordable prices and professional service delivered passionately and efficiently. We strive to deliver the best, work with our clients to meet their requests and needs, and thrive in bringing you the absolute of top-notch entertainment.
Going above and beyond:
Are we already booked up for your event?
That won't stop us from connecting you with other top-tier DJs and entertainers in the area.  We are committed to helping you put on the best event possible.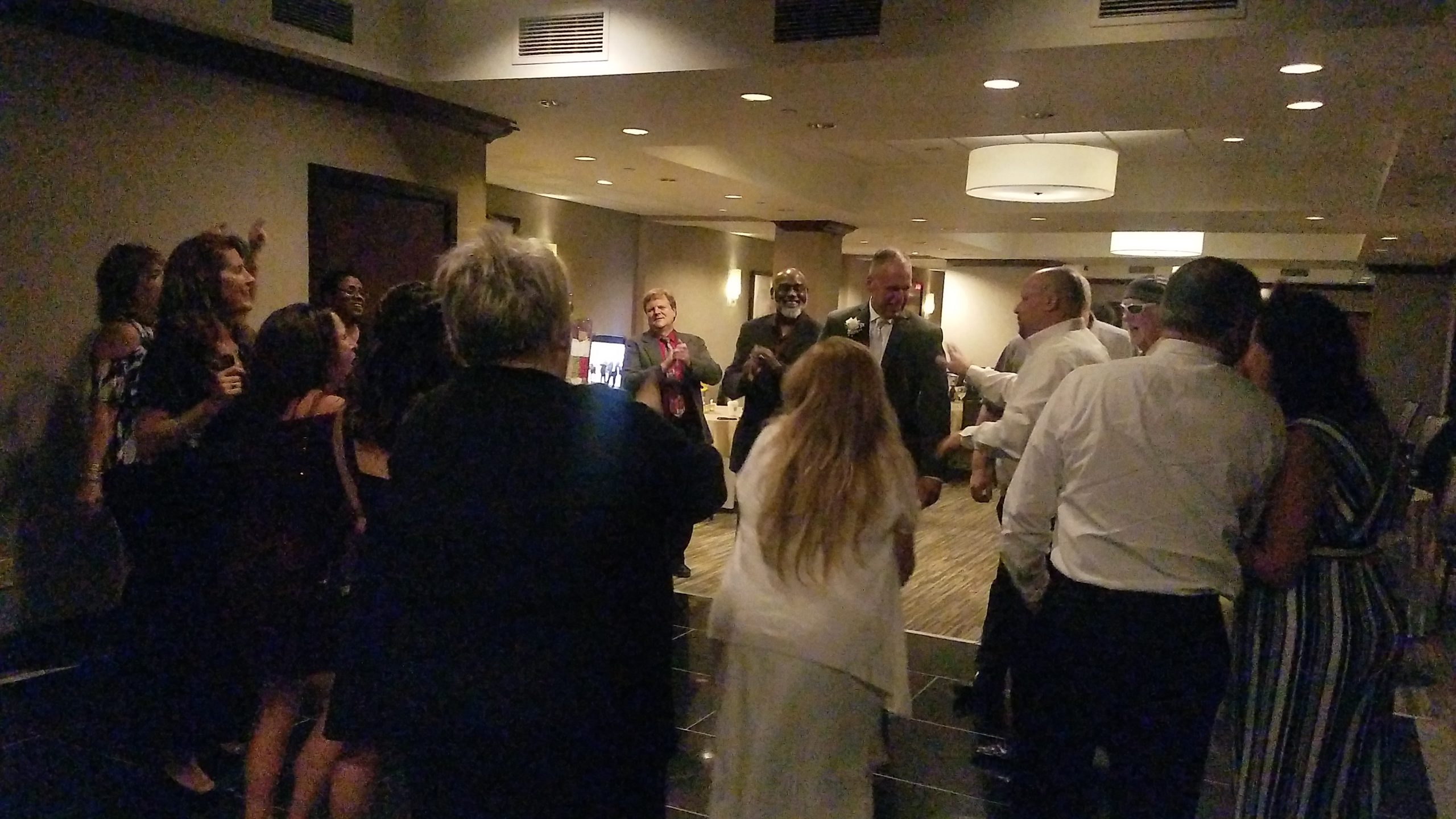 Follow us at: